Blog
Latest News
Check out the latest posts from New York Magician, Alex Mehl.  Alex is a professional magician based out of the Tri State area and performs magic in all 50 states.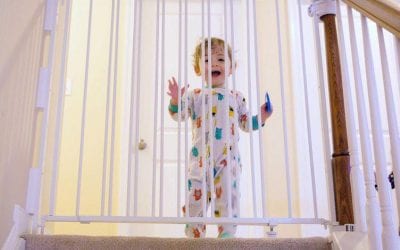 As a new father I'm always trying to make sure I'm doing everything right for my daughter and her health. One of the unwritten rules of parenting is that if you have a baby you have to install baby gates. Baby gates are meant to keep your toddler safe from injury in...
Join Our Newsletter
Keep up to date with all of the latest antics and escapades of New York magician Alex Mehl! Enter your name and email below. You can unsubscribe anytime.